About
Baltimore Fiber??is working with Impact Business Solutions built to provide Baltimore with one of the first true optical internet presences. We provide each building with dual gigabit Ethernet connections terminated into our Cisco switch. From each building???s switch we connect customers directly via an copper Ethernet or Optical handoff.
Our main goal is to provide a high speed internet product / Leased Fiber to business in Baltimore City / Baltimore County. We also want rest country to view Baltimore City as one of the leading Technical City???s in America.
We are an optical Internet company which provides Fiber Construction, Leased fiber, High Speed Internet Access through our fiber footprint in Baltimore City reaching into Baltimore County.
"Working with the speed of light"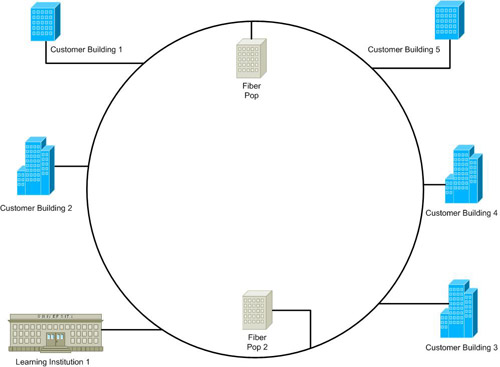 Baltimore Fiber network infrastructure is completely redundant with dual POPS geography located in separate locations within Baltimore City. At each POP we have a core router and switch which connects to each building location. Each building is connected with a 24 or 48 port network switch which connects customers in the Building via a dedicated Ethernet or Fiber handoff at 10 Mbps or 100 Mbps (Direct Gigabit connections are available Too Please Inquire).
We selected the standard ???Network Switch Block??? design because we want to offer the customer full advantage of our dedicated gigabits connection to each location. With a properly designed network we can achieve almost 2 gigabits of network throughput to each customer building.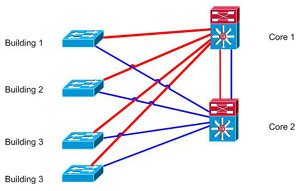 The network currently runs BGP routing protocol with our upstream Internet Providers. This enables us to advertise our Autonomous System Number (ASN Number) to our Internet providers for Internet redundancy. We also run HSRP on our core routers. This enables one gateway for two routers.
We have the ability to Connect to the customer???s routers and configure BGP to advertise customer???s IP space from our network.